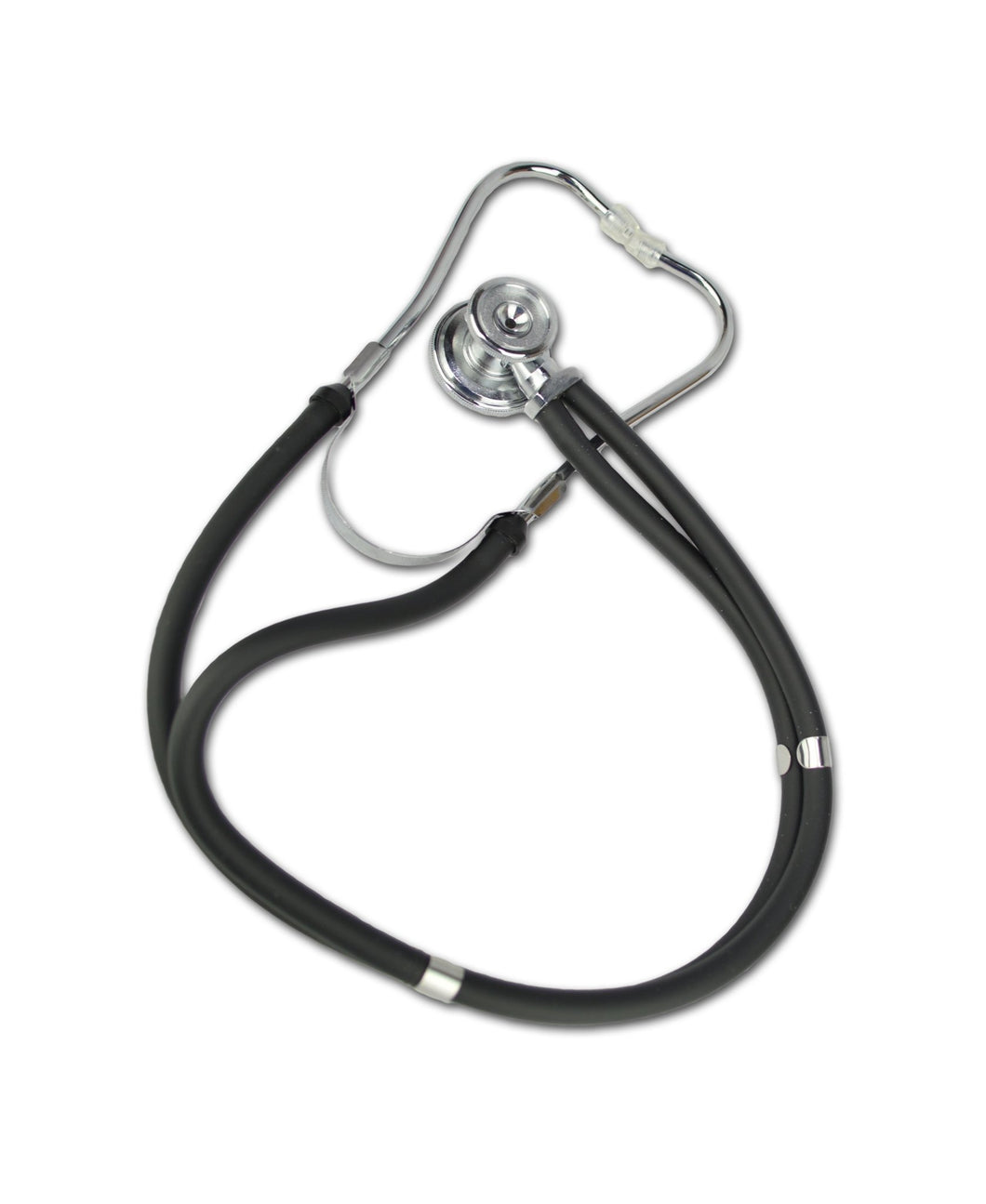 Sprague Stethoscope
SERVOXY INC
Regular price $32.00 Sale
Sprague Stethoscope
The LXSRS Sprague Rappaport Stethoscope by Lightning X Products is multi-purpose instrument designed to be a work horse without breaking the bank.
It features dual lumen tubing with a convertible two-sided chest piece designed for superior adult and pediatric acoustics.
Each kit includes 3 sets of interchangeable ear tips, 2 extra standard replacement diaphrams (adult and pediatric) and 3 sizes of open bell chest pieces.
The stethoscope tubing and all parts are 100% latex free.